Resources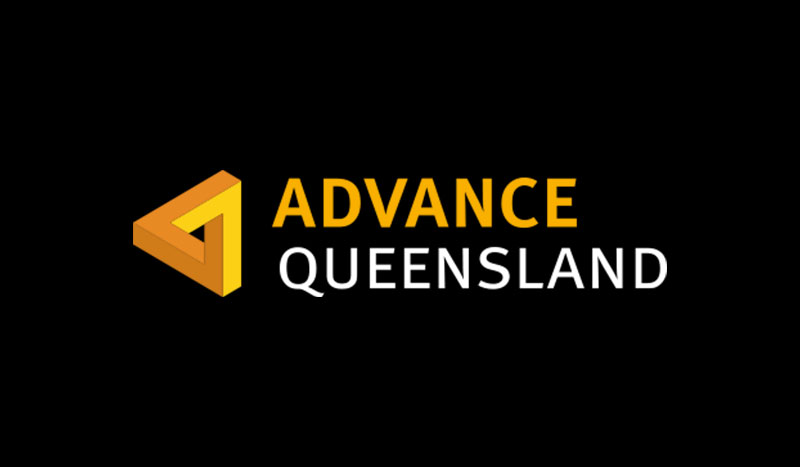 Advance Queensland
Advance Queensland is our vision for the future and investment in a stronger Queensland economy. This $755 million innovation initiative is supporting programs and activities that drive innovation, build on our natural advantages, and help raise our profile as an attractive investment destination.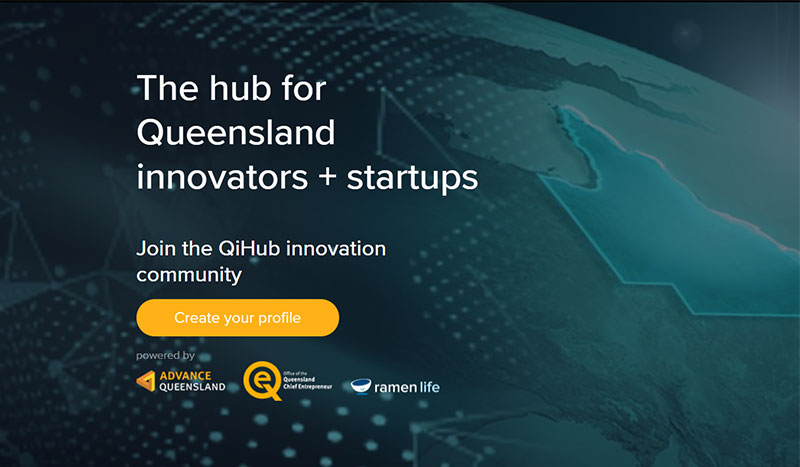 QiHub
QiHub is the Queensland Innovation Hub – an entrepreneur-led online community that showcases and connects Queensland's vibrant innovation and startup ecosystem. This platform is the only one of its kind in Queensland – a place to discover all the state's entrepreneurs in one convenient location. It's a place to get noticed.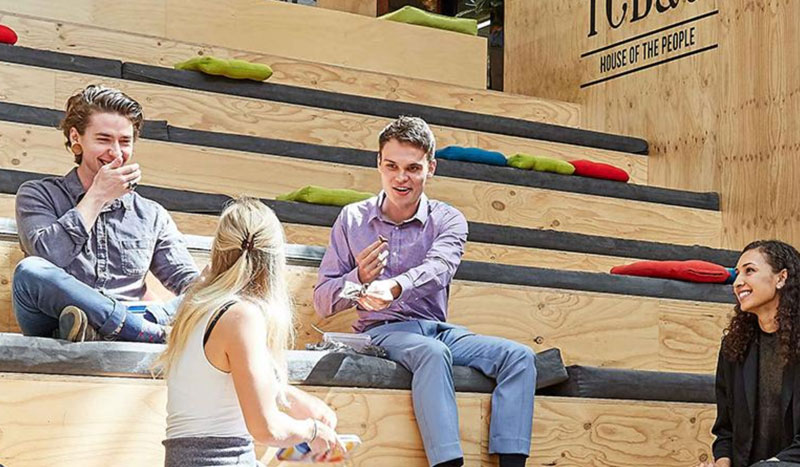 The Precinct
The Precinct is one of Queensland's largest innovation hubs connecting Queensland startups, scaleups, incubators, investors and mentors under one roof in Brisbane's Fortitude Valley.